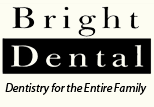 Karen A. Bright, D.M.D.
435 Washington Street
Somerville, MA 02143
617-491-2829
617-491-0600 (fax)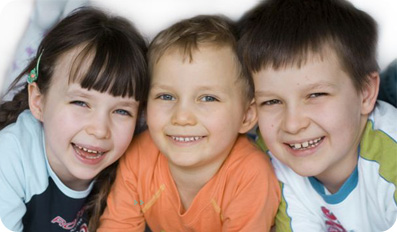 To be truly responsive to a particular patient's needs, a dental practice must be committed to delivering the highest quality dental care of the type and in the manner that is appropriate for this patient. The practice must also be commited to delivering this dental care in a compassionate and gentle manner. The practice must strive to maintain an office environment that is professional, yet relaxed and comfortable. Finally, such a dental practice must aim to make its provision of dental care convenient and hassle-free for its patients.

My name is Karen Bright. I'm a 1993 graduate of the Boston University School of Dentistry. At Bright Dental, we dedicate ourselves everyday to meeting the above-stated ideals of what a high quality dental practice should be. We hope that this website provides a preview of this dedication.
Copyright 2007 © Bright Dental